Ridhwanul Haque
My CV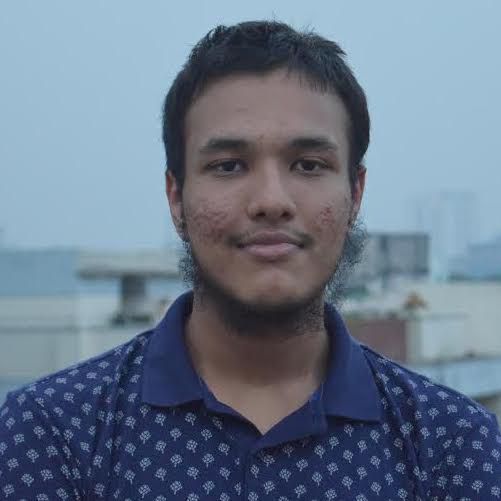 Django Developer | Web Developer | Python Developer | AI Enthusiast
DOB: 09 July 1999
Email: rhemon19@gmail.com
Phone: +8801823193693
Social Media:
A computer science enthusiast with a strong interest in intelligent systems. Loves programming and making applications. Enjoys researching and exploring AI & Machine Learning. Available for Python and Backend Web Developing along with basic skills for Frontend Web Developing.
Education
King's College London
BSc Computer Science with Intelligent Systems
2019 - 2022
Earth House Alternative School
IAL(Mathematics, Chemistry, Physics - A*A*A) and IGCSE(Mathematics, Pure Mathematics, Chemistry, Physics, ICT, Economics, Bengali, English - A*A*A*A*A*AAC) under Pearson Edexcel
2014 - 2018
Lakehead Grammar School
Class 2 to Class 7
2008 - 2014
Voluntary Experiences
Student Member
FOSSASIA
November 2016 - January 2017
Contributed to open source projects like CoderDojo, coala and more; resolved issues and wrote documentations
Selected as one of the five finalists at the end of Google Code-in 2016 competition for making signficant contributions.
Information Technology Specialist
Earth House Alternative School Canteen (Greens on Wheels)
October 2014 - November 2015
Maintained stocks, sales and expense on Google Spreadsheet
Developed android apps to allow students to allow students to pre-order their meals.
Volunteer
Team Youth
May 2015 - August 2015
Voluteered to collect public funds to establish the project for PDF Summer Challenge 2015.
Supported team to rennovate and support an orphanage located at the outskirts of the city.
Arranged facilities and free-checkup for the students in the orphanage.